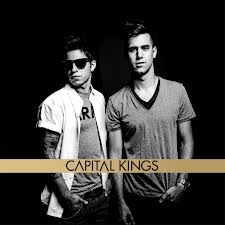 Check out this great  ong "You"ll Never Be Alone" by Capital Kings . This is a great song! This song is no longer free but you can still check it out. Click this Christian Music Downloads link to get your download.
Keep praying for these bands. They are challenged daily :)!
Looking for more deals? Check out current Amazon promo code deals!